Digital Marketing with Digital Signs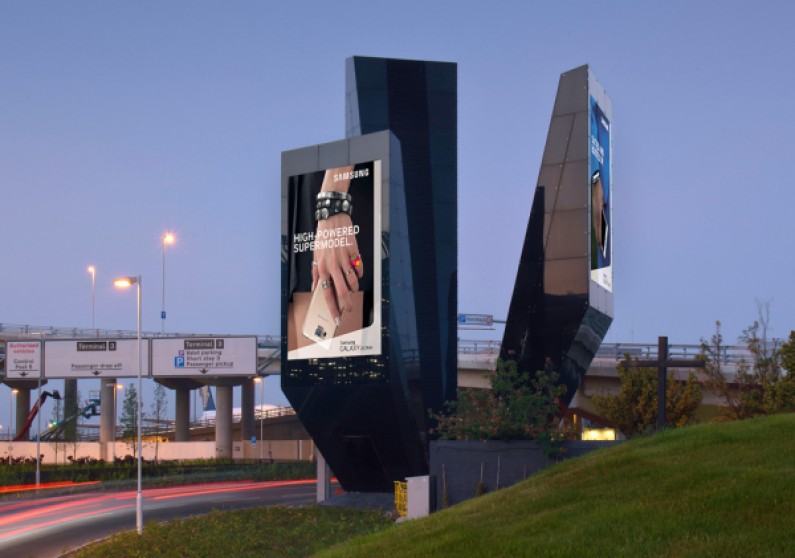 What is all the hype about "GOING DIGITAL"?
20 years ago I was involved in a "computer juke box" company. It was before MP3, the Quantum Bigfoot (12 gig) was the largest hard drive and Windows 95 was the 'latest' thing.
I know when we created these new fangled things that could hold HUNDREDS of CDs (instead of a maximum of just 100) we had trouble dreaming up a name for the product – so (being VERY clever at marketing – NOT), we called them "computer juke boxes".
Sure our customers understood what we were talking about, but you do have to admit, it was not a very classy or forward thinking name!
A few years later "digital cameras" came out (feeling old now ☹) and we instantly spotted a better name – so "digital juke boxes" were officially born and named.
DIGITAL versus MECHANICAL
Well if a billboard has bright vibrant colours all over and is called "digital" then what are the old canvas printed ones called?
Ha – what about those new technically superior (when they're not breaking down that it is) triangles and squares that all turn together to show a new picture (and we all instantly think of the big intersection at Fairy Springs Road, Rotorua) – what shall we call them?
I call the old ones 'mechanical'. I supposed I should call them 'print' billboards. Either way I think we can agree we should call them 'old'?!
WHAT DOES BEING "NEW" MEAN
I am into digital billboards now because I recognise what a clever and cost-effective medium it is. While they cost about the same as a mechanical billboard to setup, they cost virtually nothing to run.
What really excites me however is what I referred to in my Bog of 11 January 2018 (http://www.digitalsigns.co.nz/blog-2/does-your-business-have-all-its-wheels-on-the-ground/) and that is the 'speed and continuity' going digital allows.
Imagine sitting at your desk, refining your AdWords, posting your latest SM message, but then going one click further and tying your indoor and outdoor messaging screens to the exact same content?
If you want to save on printing costs, ensure all your marketing has the same message, and reduce your green footprint by ceasing sending old print material to the landfill, then CALL US now.
(No deposit finance available)