Do you want a share of $199.9 million dollars?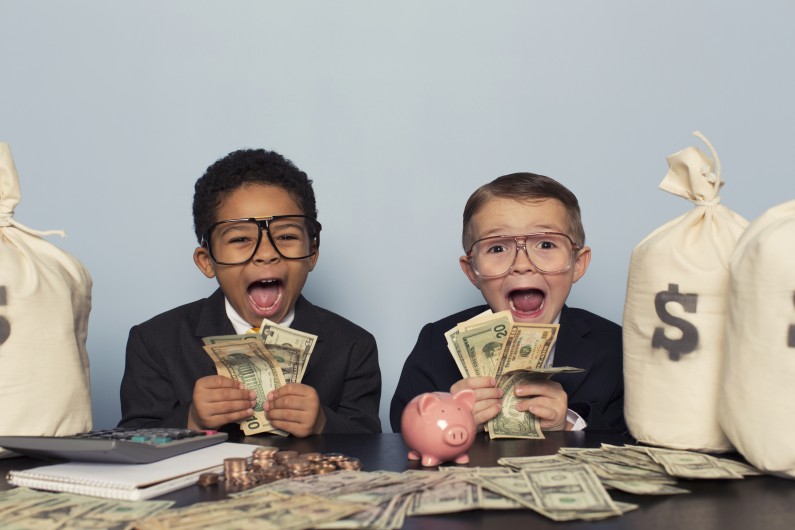 Australian OMA (Outdoor Media Association) reports sales of $199.9m
Residents and business owners in Canberra, Australia are excited to have their very first Digital Billboard installed this month http://www.proprint.com.au/News/391562,canberra-gets-first-digital-billboard.aspx?eid=16&edate=20171108&utm_source=20171108&utm_medium=newsletter&utm_campaign=daily_newsletter_&nl=daily.
Just goes to show you how cutting edge Digital Billboards are. Even though they are widely used overseas, they are still filtering their way down under.
SMART MARKETING MEANS USING DIGITAL
We all know a website is important. We know SEO (Search Engine Optimisation) is critical to get our website known. Most of us are also paying for Google AdWords or Google Remarketing to get our message out there.
Roadside advertising is the same and it seems the Aussies are right onto it.
This week the OMA (Outdoor Media Association) announced a 7.2% increase in the third quarter of 2017 revenue to AUS$199.9m with digital accounting for nearly half of that.
DIGITAL MARKETING IS ON THE INCREASE
Last year digital accounted for only 38.8% of revenue. This year it accounts for 46%. It is pretty clear that by 2018 over half of all billboard revenue will be spent on digital.
The figures support where the value lies – spend your marketing budget on Digital Billboards and watch the sales rush in!
Digital Billboards are responsive, intrusive (in a good way) and able to communicate with the passing prospect far better than any other medium.
You might call me slightly biased, but put me in front of a static printed billboard and hear me start snoring. Put me in front of a vibrant, full colour HD Digital Billboard (from Digital Signs of course!) and watch me snap to attention, start to drool, then look at my credit card to see if I have enough money to buy what you're sell – LET'S DO BUSINESS!