Plan to succeed in your business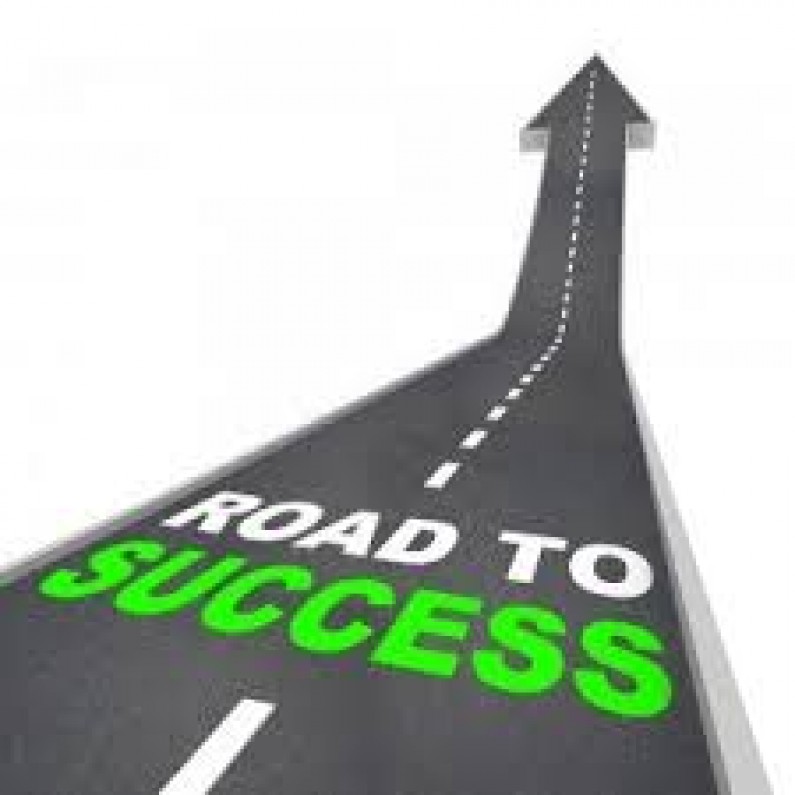 It is a simple fact that a business with a plan will always do much better than one that does not
PLANNING DOES NOT JUST MEAN FOR FAILURE
Having a plan means you will know before things go wrong that they might not work. This does not mean all 'doom and gloom' – your plan may tell you that you need more staff for a busy period coming up? Not having the plan might mean you trade on merrily then wonder why the wheels are falling off as increased orders come through the door.
2018 has arrived and most of us have put down our glasses of wine to return to focus on our passion. I know the Team at Digital Signs have done just that (with varying degrees of elation too!)
The phone has already started ringing from the more organised of us, planning their marketing for upcoming February sales. Good on you for being so organised!
DIGITAL BILLBOARDS - THE LATEST TECHNOLOGY
I know digital billboards have been around since early 2015 but in some respects, they really are 'new technology'. Sure we all know about them when we are told, but it is not something that jumps straight to mind when we are looking for ways to spend our marketing budget for the best return.
I know last year 'sustainability' was a big theme coming through – from those appreciating the reduction in wasted printing by being able to change their signs frequently themselves at no cost.
2018 IS ALL ABOUT 'SPEED' AND 'CONTINUITY'
This year I'm picking it will be 'speed' and 'continuity' that will be the main themes. We're in a fast-paced world and business is being offered, modified and reviewed faster than ever before. I know talking with a Hotel Manager he was ecstatic at the ability to sell those last minute vacant rooms to passing traffic at a discounted rate when previously he had missed out on that additional revenue.
'Continuity' is the seamless connection between what you portray on your website, print media, and Social Media with what you display outside your store (or in the vicinity). You only have to think about the major well-known brands to see how they sell a consistent message of who they are and what they offer everywhere you go.
Pitch a 'value add' on your website, do a Social Media campaign (perhaps a little bit of Google Remarketing) but importantly, also display this message on your digital billboards approaching (or inside) your site. As well it being a fact that a business with a plan will always do much better than one that does not, a business that consistently markets its products and services across all mediums on a regular basis will also do significantly better than one that does not.
For ideas on how going digital can improve your business performance please do not hesitate to contact one of our Team and HAPPY NEW YEAR to you all!