Link your website to your prospects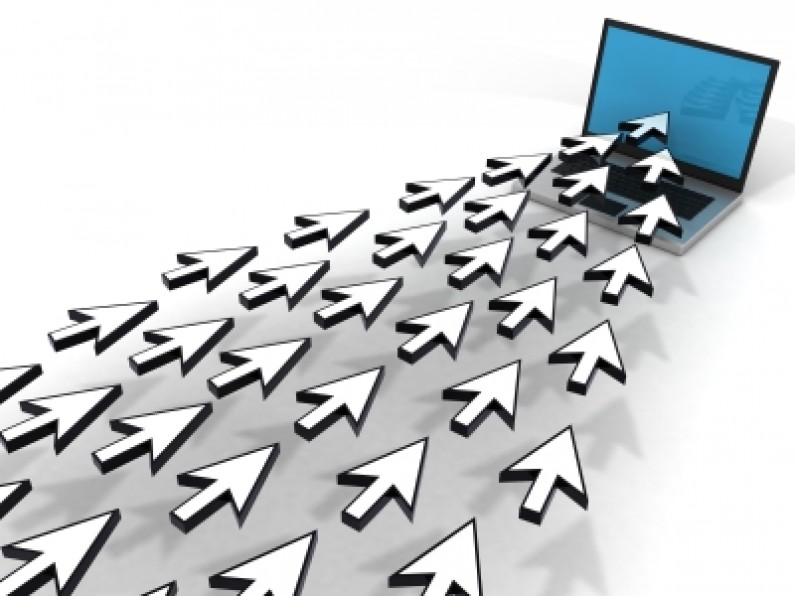 Use Digital Billboards to work with your ONLINE presence and GROW sales
ARE YOU IN SUMMER?
I know on a sunny day we spring out of bed and get all fired up about our marketing – but how long does it last?
There are lots of companies that get fancy new websites built, marvel at it for a few months, then proceed to do nothing about their marketing from that point onwards!
PLAN TO WIN
Since I know this is a trap, at Digital Signs we try and plan our marketing at the start of each year, and diary to keep it alive each month. I know we're supposed to do a "door count" (how many new inquiries we get) and compare this against sales (conversion) but we're just not that organised yet unfortunately.
If you own or manage a business, small or large, what are you doing to create a specific marketing plan. What steps do you take to ensure you are on 'on track' and make sure that the marketing you are doing is working?
At Digital Signs we are smart enough to know even though our LED billboards are fantastic, they are not the answer to all the world's problems. Yes you need a good website, and perhaps an effective Google AdWords campaign.
GRAB THAT PASSING PROSPECT
Where Digital Billboards come in is in attracting the prospective customer who is already in your shop/area and doing something with that person. Perhaps they're "sitting on the fence" or they've forgotten about you?
Don't miss out on that sale! Hit them fair and square in the face with a short, sharp and snappy message (or perhaps a nice photo) and watch the impact this has on them.
A well placed digital billboard will increase your sales like nobody's business – give us a call now so we can work out a fantastic deal for you.