PRESS RELEASE - Digital Signs acquisition of Signopsys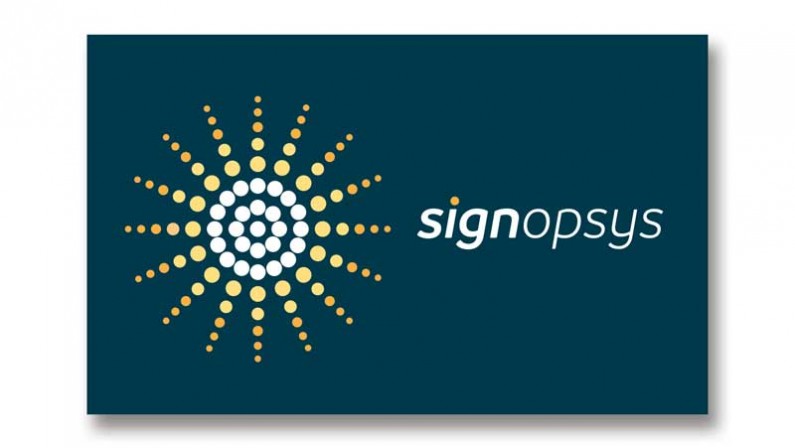 PRESS RELEASE - immediate 19 September 2018
We are very pleased to announce the acquisition of Signopsys by Digital Signs.
Signopsys are recognised as leading industry providers in the "word" LED sign market to industries such as road traffic direction, petrol station pricing, and car parking spaces.
Digital Signs are specialist providers of indoor, outdoor and portable HD full video LED sign solutions – please see: www.DigitalSigns.co.nz.
Whereas Signopsys has previously exclusively supplied 'copper' based LED product, Digital Signs only supplies 'gold' product giving longer lasting reliability.
Having a larger scale operation we are very pleased to be able to provide you gold even cheaper than you might have previously been quoted for copper (not often you hear that!).
For any new sales or servicing inquiries please feel free to contact our Sales Team on 0508 4 Video (0508 484 336).
For any problems or national installation inquiries please feel free to contact CEO Dave Jaques direct on (0274) 715 734.