Triple your sales by only spending $1.00 at a time – MAKING IT COUNT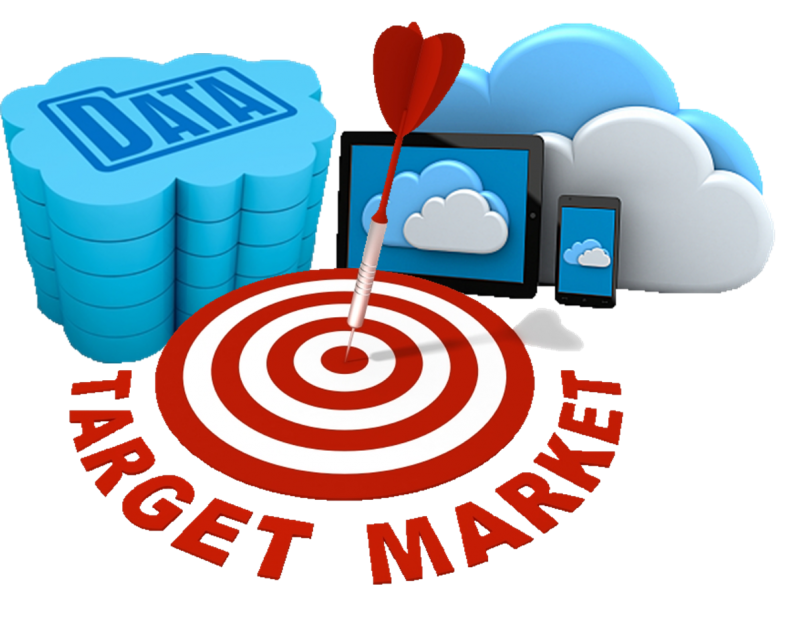 Triple your sales by only spending $1.00 at a time – MAKING IT COUNT
DO YOU USE GOOGLE ADWORDS?
Google AdWords are a great way to attract attention by paying a few dollar for your website to be shown to people looking for your goods and services where you are not already well known in the community. But how much "value for money" is that spend?
I am of the view that it is sometimes a little bit like 'throwing money to the wind' then standing back and holding your breath with your fingers crossed!
I am aware of larger companies even spending $20,000/month on Google AdWords but how much business are they actually getting as a direct result of that spend?
WHAT ABOUT SOCIAL MEDIA?
Any what about the time you're spending on getting your name out there on LinkedIn, or FaceBook or Instagram?
What results are you getting from your time and money spent in this area?
EFFECTIVE ADVERTISING ON DIGITAL BILLBOARDS
Advertising on Digital Billboard effectively mean you 'jump out' in front of a person near your business and put the message you want to say 'right in front of them' and to be honest they often don't notice that you just have!
It is not a very polite way to say it but in my view advertising on a LED sign is equivalent to a gentle 'slap in the face' to an otherwise complacent/oblivious shopper just going about their business. The end result of this however, is to direct their attention directly to YOU which if your message is smart usually results in them considering buying from you on the spot!
INCREASE SALES FROM ONLY $1.00 PER DAY
Don't spent hundreds (or thousands) of dollars of your marketing budget throwing it to the wind (with your fingers crossed). Did you know that you can purchase advertising space on a community digital billboard from as low as 10c each (and more for central city sites).
Spend $1.00 + GST per day on targeted marketing to the DOOH (Direct Out of Home) network and watch your business triple in minutes!
Call Us now and let us show you the options in your area (nationwide schedules also available).
Digital Signs – Promoting a Brighter Future